CLEARLYRATED'S 2023 BEST OF STAFFING®
CLIENT & TALENT AWARDS
WSI has consistently earned industry-leading satisfaction scores from our clients for more than five years in a row. Presented in partnership with CareerBuilder, ClearlyRated's Best of Staffing Client winners have proven to be industry leaders in service quality based completely on the ratings given to them by their clients. With satisfaction scores more than three times higher than the industry average, award winners make up less than two percent of all staffing agencies in the U.S. and Canada who earned the Best of Staffing Award for service excellence. In addition, WSI has just added ClearlyRated's Best of Staffing Talent award representing high marks directly from our associates. Their satisfaction is evident, and it moves us even more to do the best we can for them in all of our interactions.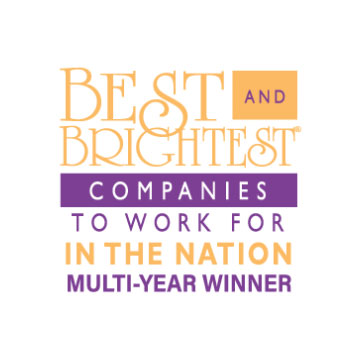 BEST AND BRIGHTEST® COMPANIES
TO WORK FOR IN THE NATION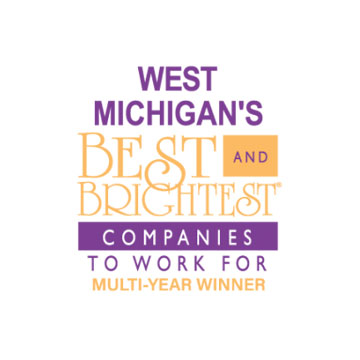 WEST MICHIGAN'S 101 BEST AND BRIGHTEST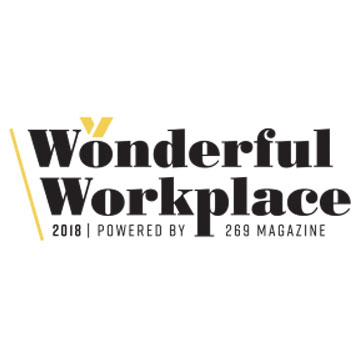 WSI was selected by 269 MAGAZINE as one of Southwest Michigan's Wonderful Workplaces. This award celebrates the outstanding efforts made by local businesses in the region to make their organizations great places to work.