You know that feeling when working with a staffing agency is supposed to make things easier but just ends up giving you a headache? A lack of accountability, account managers that leave you hanging, or even awkward, poorly-timed site visits can make it feel like you're managing another employee rather than partnering with a professional agency.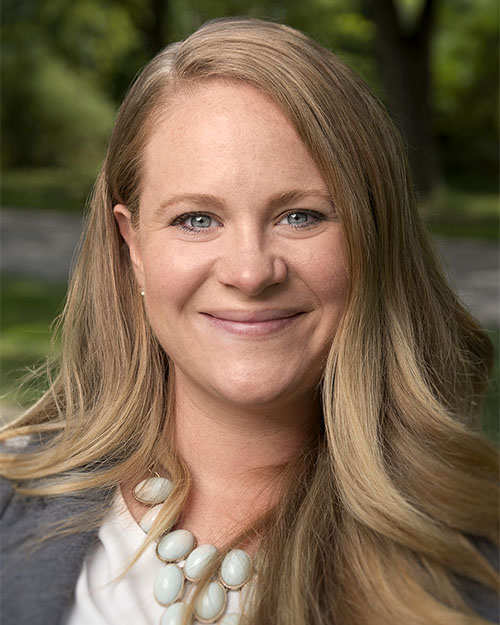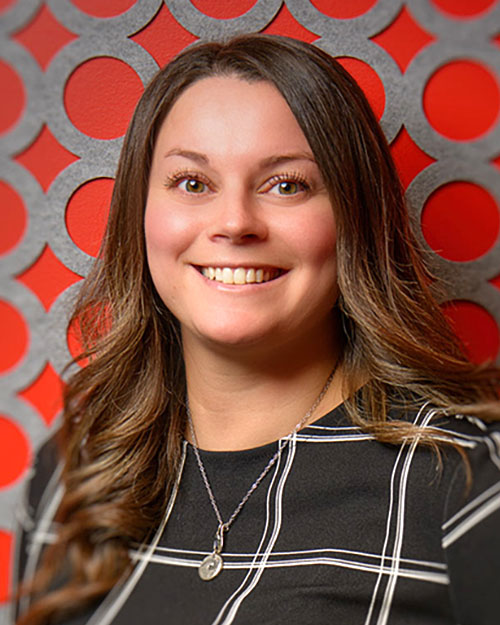 Luckily, we've got some insider intel on how to avoid that — straight from two of our senior branch managers, Dani Johnston and Ashley Wertz, who have established a solid background of building exceptional client relationships at WSI (they're part of the reason why WSI wins awards like 'Best of Staffing: Client Satisfaction')!
Here are Dani and Ashley's top five tips for building great client-agency relationships:
Effective Communication 
Let's start with the basics — Dani and Ashley emphasize that being attentive listeners and responsive to their client's needs is the foundation of any great relationship. After all, they know nothing's quite as frustrating as feeling like you need to CC five people on an email just to get a response and feel heard. 
That's why, here at WSI, we assign a dedicated account manager to each client — so you have one point of contact who knows your needs inside and out. And don't worry about those third-shift emergencies — we're available 24/7 to make sure you have the support you need when you need it. This round-the-clock availability is just one more way we reinforce our commitment to our client's success so they feel heard and cared for.
Face Time Matters
Imagine someone dropping off your favorite coffee unexpectedly – it's a small gesture, but it speaks volumes, right? That's the level of personal touch that Dani and Ashley champion when building relationships. From hands-on problem-solving with team leads to casual chitchats with associates, face-to-face interactions are the foundation of our strong partnerships.
Our account managers pop in once or twice a week to catch up with everyone, ensuring the team feels valued and heard. But they're also savvy enough to know when to make a graceful exit. Because let's face it, the art of relationship-building isn't just about being present; it's also about knowing how not to linger.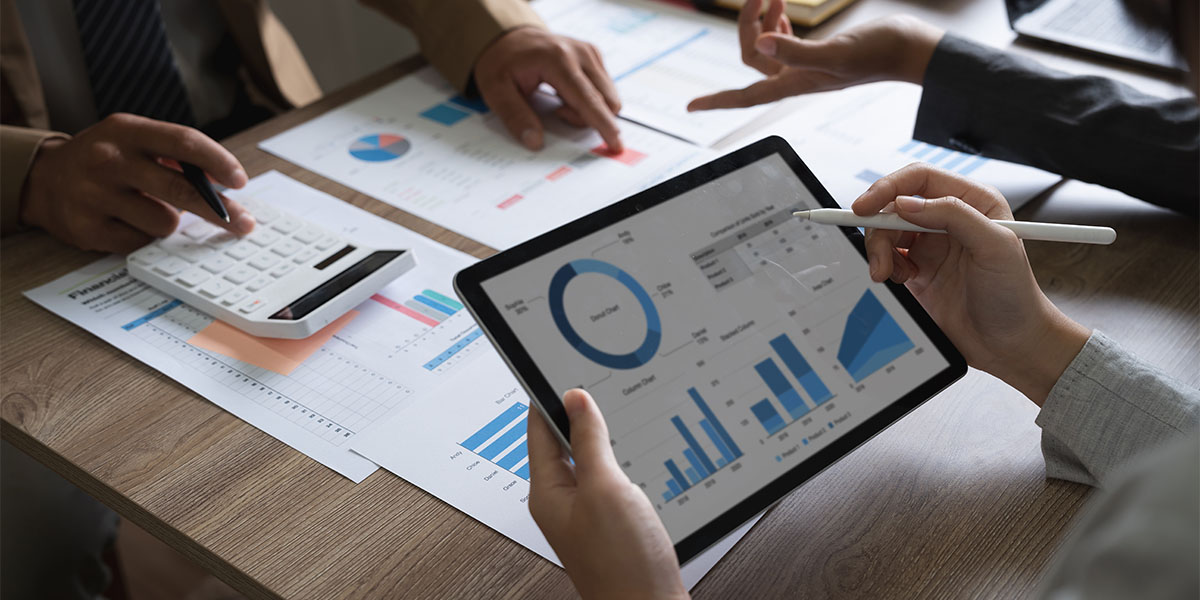 Make Proactive, Data-Informed Decisions 
A great staffing agency does not just fill positions but sets the stage for its clients to truly excel now and in the future. This involves diving deep into data, studying market trends, and gathering associate feedback. Our Quarterly Partnership Reports (QPRs) are a treasure trove of insights — from market analysis to competitor reviews to strategies for optimizing operations.
This data-driven approach is not just about problem-solving; it's a cornerstone of how we build strong relationships. By continuously gathering and analyzing data, our clients see our undeniable investment in their success as we help them strategize for the future.
Take Initiative
Dani and Ashley know it's not always a walk in the park to be proactive, but they also know that if your staffing agency is content with the status quo and isn't actively seeking ways to innovate and improve, progress is bound to stall.
What truly builds a long-lasting relationship, they say, is an agency's drive to take the initiative — to tackle challenges proactively, predict market fluctuations, and adapt to seasonal changes. Dani points out that clients often prefer WSI because we refuse to settle for the status quo. While others plod along, we constantly seek innovative ways to add value for our clients by lifting as many burdens as possible through our own initiative.
Push To Be Great
Confidence in your staffing agency's ability to find solutions to your challenges is essential. We know how disappointing it can feel to hear, "No, we can't do that for you."
At WSI, we firmly believe that every problem has a solution. It might require some creativity and out-of-the-box thinking, but we're up for the challenge.
Ashley, Dani, and the rest of the WSI team don't just listen, they act. If there's a snag, we address it directly, eliminating the need for unnecessary middlemen and extra headaches. In a world rife with poor communication, lack of accountability, and subpar customer service, we take immense pride in our professionalism. We show up for our clients exactly how they expect us to (or better!) every single time.  
---
Experience It for Yourself
There's a reason that WSI continues to win awards year after year. If your organization is stuck in a rut, dealing with the same issues quarter after quarter, it may be time to explore your options for change.
Reach out to our business development team to learn how we can help you break free from the status quo of high turnover, poor-fit candidates, and reactive decision-making. We're excited to show you why our approach builds long-lasting relationships and why our clients keep choosing WSI as their trusted staffing partner.