National trends point to changing attitudes towards those with prior convictions.
In Pre-pandemic America, the "Land of Opportunity" seemed only to apply to those with a spotless criminal record. If you have a felony on your record, you've probably been denied employment even after you've paid your debt to society. How is anyone supposed to get a second chance when they can't get hired at a job that would give them the basic income and security to move on from their past transgressions and build a better future? It can be very frustrating, especially if you're well-qualified for the position you're seeking.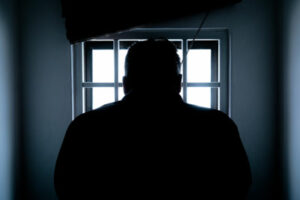 Opinions and biases are changing towards those with felony convictions re-entering the workforce. According to a study from the Charles Koch Institute, over 80% of managers and two-thirds of HR professionals felt that workers with criminal records bring just as much (or greater) value to an organization as workers without records. The service industry, manufacturing, and other employers all the way to Facebook and JP Morgan are looking past certain felony convictions to keep their lines rolling and/or their doors open.
Several of WSI's employment opportunities are felony-friendly, but not all felonies are the same. Class A, B, and C felonies will still be problematic for most employers. Some examples of backgrounds that some of our assignments would overlook would include possession of narcotics and low-level theft/burglary. Of course, it's always a case-by-case basis, and each employer has different criteria that WSI must follow. We partner with Urban Alliance out of our corporate office in Kalamazoo, and other agencies throughout Michigan in our many markets to help associates we aren't able to work with.
Anything over seven years, with no other infractions, are overlooked by many employers as well. While some states have laws that restrict how far an employer can look into your past, Michigan unfortunately, does NOT limit how far back an employer can look into your criminal record. Michigan does not report court cases where someone was found NOT guilty.
Here are some tips to find gainful employment with a felony conviction: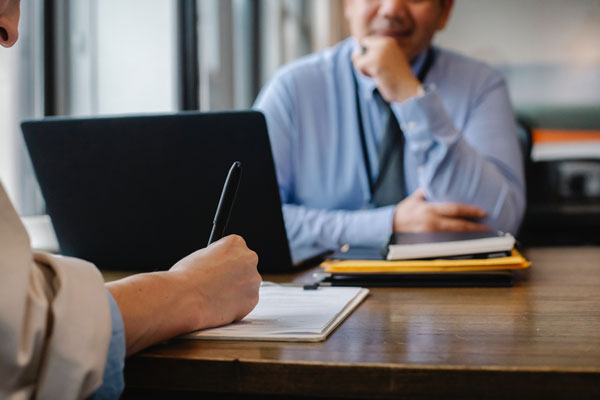 Be honest. WSI runs background checks on all potential employees, so be upfront about your criminal record. We can work with certain felonies, depending on the charge and depending on the client. But if you knowingly fail to mention it and then a hiring manager finds out when they call for a background check, it doesn't make you look very trustworthy. Sometimes not disclosing something is grounds for being ineligible to work with WSI. If you're honest, your staffing coordinator will not only be appreciative, they'll do what they can to work with it as best they can.
Roleplay the conversation. This document gives you a great role-play script on how to address it in your job interview.
Focus on what you have to offer. Quick learner? Like physical activity? People-person? Dependable?
Look into expungement clinics. Don't give up.
Take advantage of the labor-shortage and get back on your feet moving forward. Contact us today for to see how WSI can help.