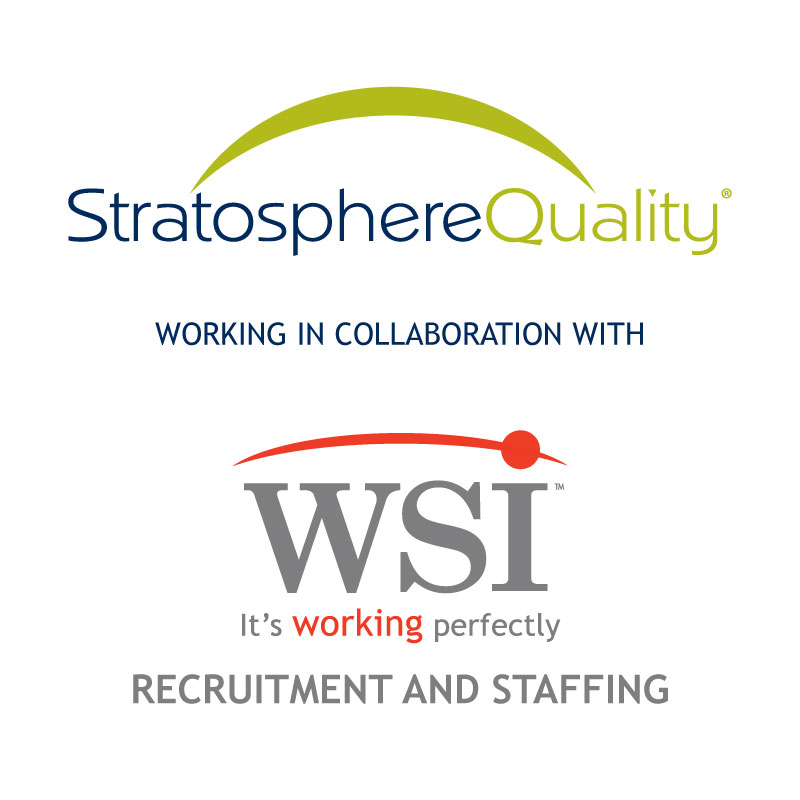 Take Me to The Stratosphere.
It's ok to not know what your career path looks like. We all have to start somewhere. WSI, in partnership with Stratosphere Quality, can give you full-time entry-level work experience as a Quality Inspector. You'll broaden your skillset, receive on-the-job training, and be exposed to endless opportunities in the manufacturing industry.
Employees of this global provider of quality assurance and outsourcing solutions to manufacturers of parts and components in the automotive, medical device, and large equipment industries take pride in knowing that they are part of something larger than themselves. Quality Inspectors examine a variety of mechanisms and play a direct role in ensuring that standards are met that will ultimately impact automotive parts, outdoor equipment, recreational vehicles, and more. Attention-to-detail, schedule flexibility, and willingness to travel are keys to success in this role.
Let's chat about the Quality Inspector role if you:
Prefer detailed, regimented processes and a steady pace
Have a keen eye for detail – work is repetitive so attention to detail is a must
Have normal color and depth perception (with or without corrective eyewear)
Like working with your hands and have excellent hand-dexterity
Can sit and/or stand for an entire shift
Are able to read blue prints
Are able to lift up to 25 lbs
Possess basic math skills and can read, comprehend, and follow written work instructions
Have previous inspection experience, including the use of measuring and test equipment
Have reliable transportation that gets you to work on time every day
Are willing to travel up to 75% of the time to various work sites
Possess a positive attitude and strong work ethic
Work well independently and with a team
Can pass a drug-screen
We offer Quality Inspectors:
Project work
Immediate availability – start earning a paycheck right away!
A clean and positive working environment
Vacation time and medical benefit options
Referral bonuses
Job Type: Full-time
Required experience:
Quality Inspection: 1 year
Blueprint Reading: 1 year
Submit your Quality Inspector resume by clicking the "Apply Now" button below. We can't wait to talk to you!Please review all application instructions before applying to WSI Talent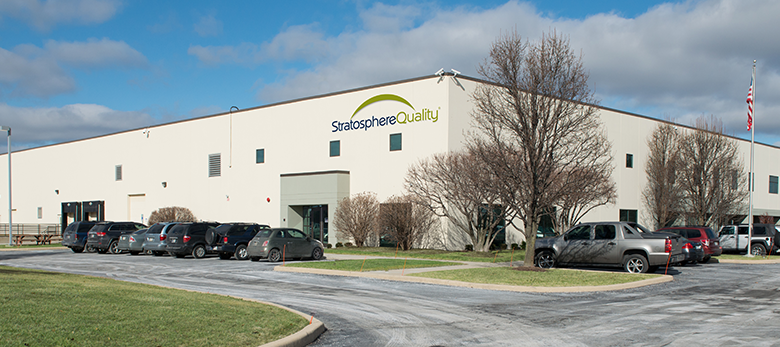 Can you see yourself working here?
Let us know! Fill out the form to get the process started and we'll contact you within 24 hours.
YES! I can see myself at Stratosphere Quality!
Please contact me right away to discuss the full-time Quality Inspection opportunities available now.

© Stratosphere Quality & Workforce Strategies, Inc.