Roskam Baking Company will be hosting a hiring event on July 27th, 2022.
[Kentwood, MI:] WSI (Workforce Strategies, Inc.), an award-winning and staffing agency, will be hosting an onsite hiring event at Roskam Baking Company in Kentwood on Wednesday, July 27th from 2-7pm.
WSI is teaming up with Roskam to fill open positions on all shifts. Roskam Baking Company is a family- owned and operated business based in Grand Rapids, Michigan. Roskam produces high quality food products including croutons, snacks, seasoning blends, fresh bakery products, candy, frozen foods, and more across six facilities.
"Working at Roskam has allowed me to achieve several of my goals and really helped me focus on building a career and skills I've never had." says a current Roskam employee.
Associates of Roskam enjoy a team-oriented environment, the opportunity to be hired in at 720 hours worked with good attendance and productivity, and a pay rate of $16.00-$18.00 per hour, depending on shift.
"There are great employment opportunities at Roskam. They make some of the most beloved snacks in America." says Jacob Porath, WSI Grand Rapids Branch Manager. "Roskam has done a terrific job of keeping pay rates competitive in a tight labor market. We're also excited about the new bonus we're offering our associates."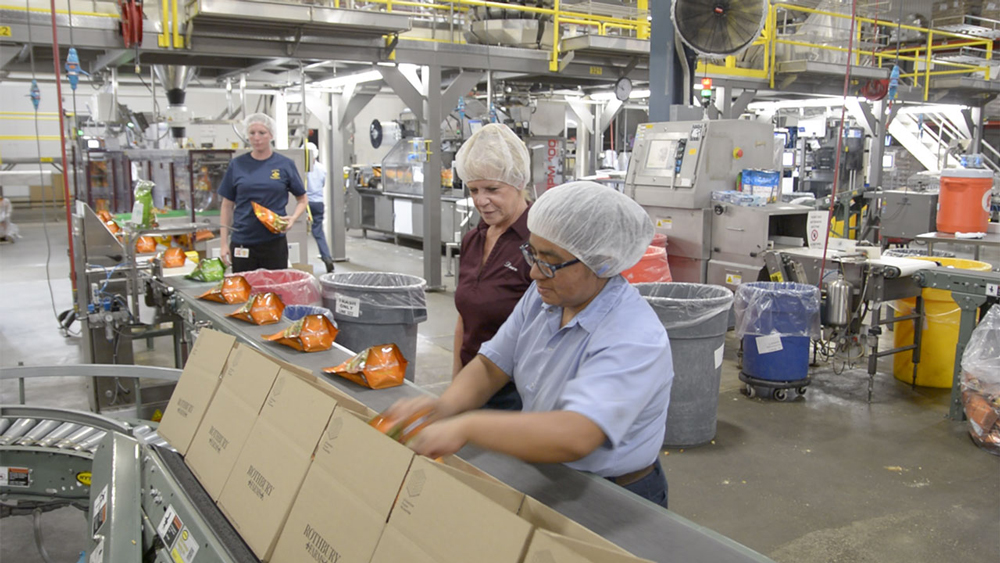 Roskam has recently introduced their all-new retention bonus available to all associates on all shifts. Roskam employees are now eligible to earn a $100 bonus after completing 80 hours on the job.
Highlights:
● WSI & Roskam Baking Company Hiring Event
● Wednesday, July 27th, 2022
● 2pm – 7pm
● Job seekers should bring 2 forms of identification
● 3035 32nd Street SE, Kentwood, MI 49512 – Scan the QR Code for directions to the hiring event.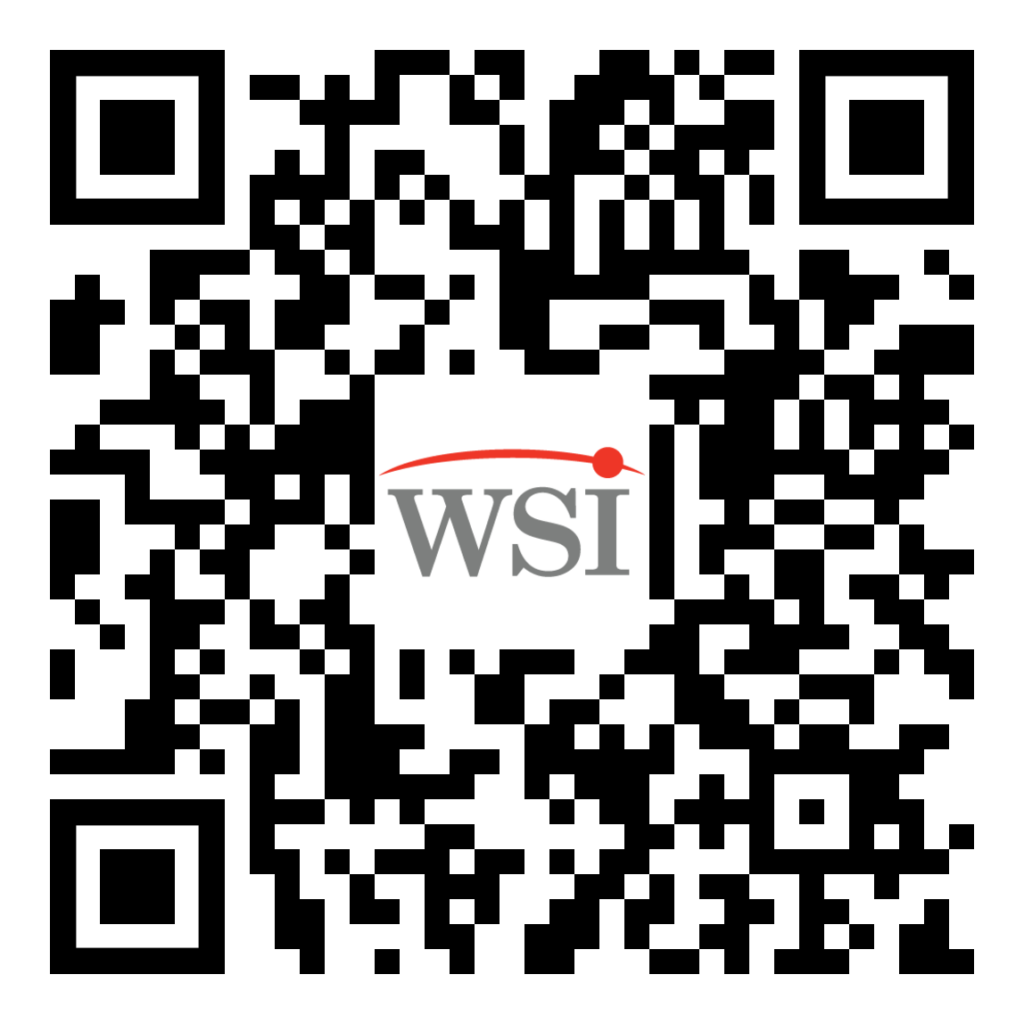 Media Contact
WSI Marketing
marketing@wsitalent.com
(269) 488-5100
__________________
About WSI
You know how they say actions speak louder than words? WSI is an award-winning staffing and recruiting firm because we understand the power of a positive and fulfilling workplace. We live and breathe it every day, and love helping others experience it too. Headquartered in Kalamazoo, Michigan, WSI also has offices in Battle Creek, Grand Rapids, Holland, Metro Detroit, and Sturgis, Michigan, and northern Indiana. Learn more about us at wsitalent.com.