Stand out and engage your employees using these easy techniques
Most companies have a marketing department. That department probably spends their days strategizing how to brand the company in a B2B or B2C environment and attract more customers. If you've got the external marketing covered, the next question is how well do you promote yourself to your employees?
Internal marketing should be prioritized as highly as external marketing efforts. In a tight labor market, keeping your employees engaged and fulfilled leads to better retention. The problem many employers have is relying simply on newsletters with article after article or putting important information into another email. How many promotional emails do you delete in a day without even reading? While email marketing internally should be a part of your arsenal of tools, there are additional, effective ways to engage and inform one of your most important audiences, your employees!
Here are five non-email internal marketing channels to try that that are not an email that will engage your employees.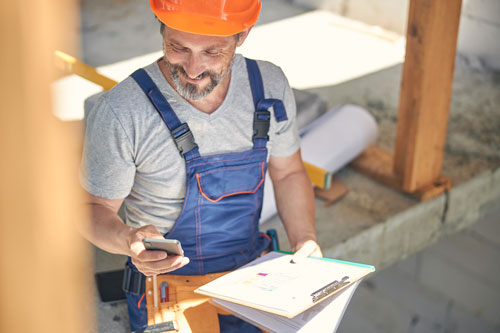 PRIVATE SOCIAL MEDIA CHANNELS
It's easy to manage social media profiles and add/remove users as their employment status dictates. Create a private, employee-only account on social platforms your employees frequent. The housekeeping of getting everyone onboarded should be a focused effort. These channels allow all staff to have a voice for your business. Keep the content light and engaging, and be sure to respond to every post and comment.
TEXT MESSAGE CLUBS
Text message marketing uses SMS (Short Message Service) to deliver messages to subscribers. There are many companies you can contract with to manage your text database of employees and even help you create campaigns like polls and contests. 97% of all text messages are read within fifteen minutes. Creating a text message club can push out relevant and timely messages valued by your employees.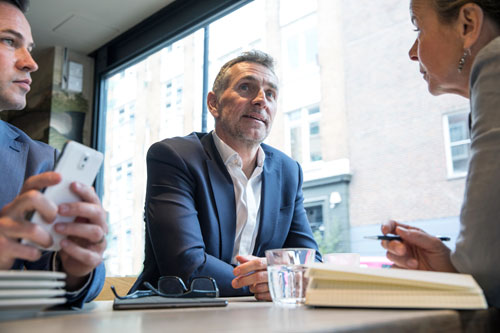 FACE-TO-FACE TABLES
Is the C-Suite making decisions based on the productions floor staff's operating reality? One way to ensure that is arranging consistent, casual roundtable discussions. Getting administration in front of the floor staff can be as simple as setting up a table in the break room or conference room and inviting a couple of members of each team to meet and discuss wins, opportunities for process improvement, and answer any questions in safe spaces. Increase engagement with giveaways for attendees (like food certificates and company schwag), or letting them leave a few minutes early if the roundtables are held at the end of the day.
STAY INTERVIEWS
Staying on that face-to-face theme, a new practice taking hold is called the 'Stay Interview". The idea is to continually interview current employees and find out what their honest intentions are, how their jobs can be better, and what would keep them in their current job. Here's an article on how big business is using the Stay Interview to fight turnover and retain employees.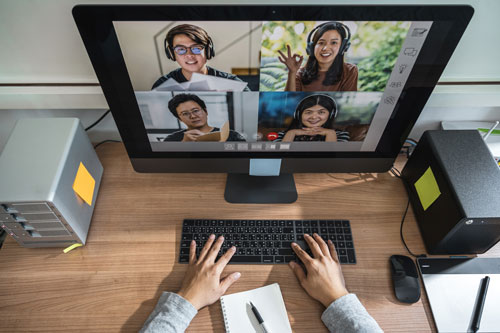 VIDEO CONFERENCES
Getting everyone onboard a company-wide Zoom or other video call offers up opportunities to create special recognition, present professional video presentations, and sell your reputation with the entire team at the same time. Always try to keep these brief, and highly entertaining and engaging. Whatever you do, don't do what better.com did and fire 900 employees by teleconference. Shudder.
When using internal marketing, work to communicate effectively and address your own shortcomings as a company honestly and optimistically. Let employees know that their feedback is crucial and their honesty will meet no form of retribution. Ideally, you could use one or all of the channels on a rotating basis.