Gen Z's got a pretty grim reputation in the workplace. Leaders like to call them self-absorbed, sensitive, and demanding. And claims have been made that they're the least resilient generation to date.
You could argue that they have a lot to be sore about, considering they entered the workforce surrounding the global pandemic, amid economic uncertainty, and in the middle of a worsening mental health crisis. But we're not here to debate the shortcomings of the newest generation to enter the workforce. Quite the opposite, we think Gen Z is rapidly becoming a dominant and positive force for change.
Should You Meet Gen Z's "Demands"?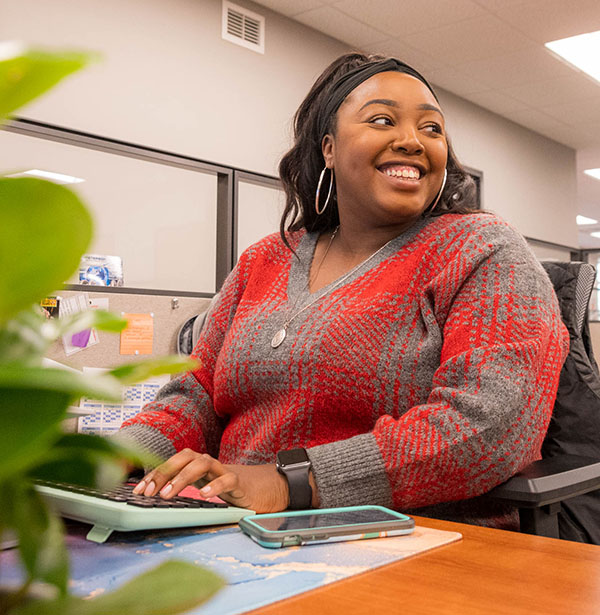 Born between the mid-1990s and early 2010s, Gen Z has pushed many organizations, including WSI, to adopt new policies. And while we admit that change isn't always easy, we know it's essential for the health of our organization.
As our senior account manager Taylor Johnson said, "[Leaders] get stuck in what's always worked, and change can scare them and make them uncomfortable… but if you don't evolve and change, you'll end up like Blockbuster… if you don't go with the times, you get left behind."
Safe to say none of us want to end up like Blockbuster. We know that the most successful organizations have happy, engaged, and loyal employees. Considering the speed and force at which Gen Z is entering the workforce, we all need to shift with the times and adopt new policies to avoid getting left behind.
How, exactly, is Gen Z changing the workplace? Let's explore four shifts they're responsible for: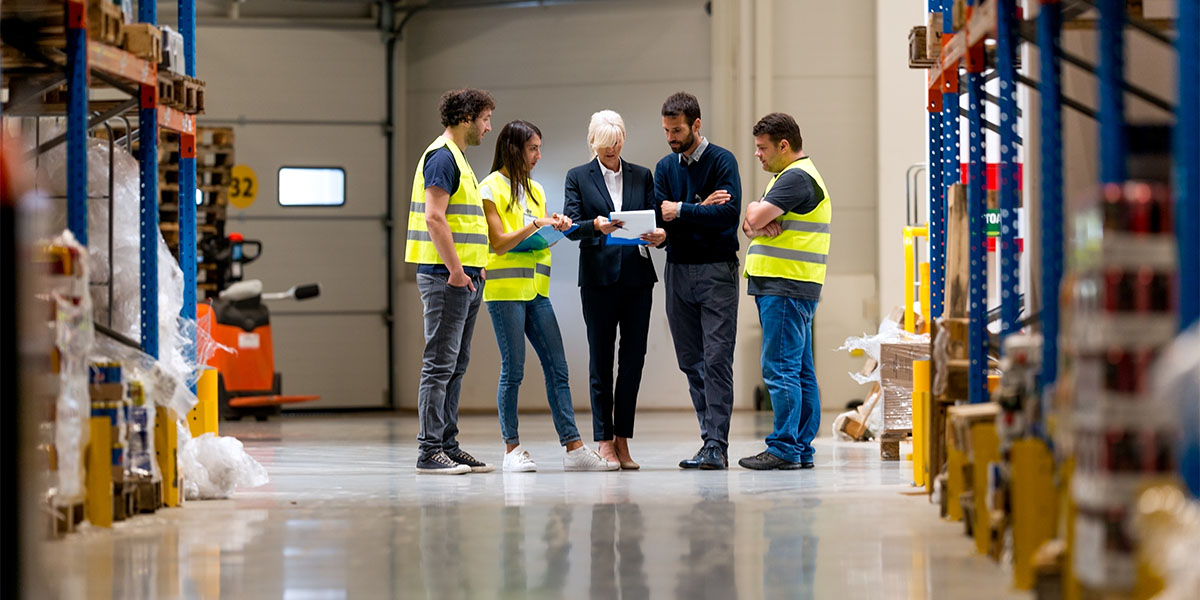 More Transparent Workplaces  
Gen Z demands more honesty and clarity from their employers than any generation before. Having grown up with the internet at their fingertips, Gen Z is used to having on-demand answers to their questions and accessible information. When they enter hierarchical workplaces that communicate on a "need-to-know" model, they push back.
They've also seen the power of social media in creating a more transparent and accountable society, and they want to apply that same level of transparency to the workplace.
Michaela Scholte, senior account manager at our Kalamazoo branch, says that Gen Z is "more in touch with their emotions, more vulnerable, and more honest about what they're feeling. In the workplace, they're vocal about what they need and what's important to them."
In return, Gen Z expects a high level of honesty and transparency from their employers. As Gen Z accounts for a more significant percentage of the workforce over time, you'll see that high levels of organizational trust and employee loyalty start with transparent policies.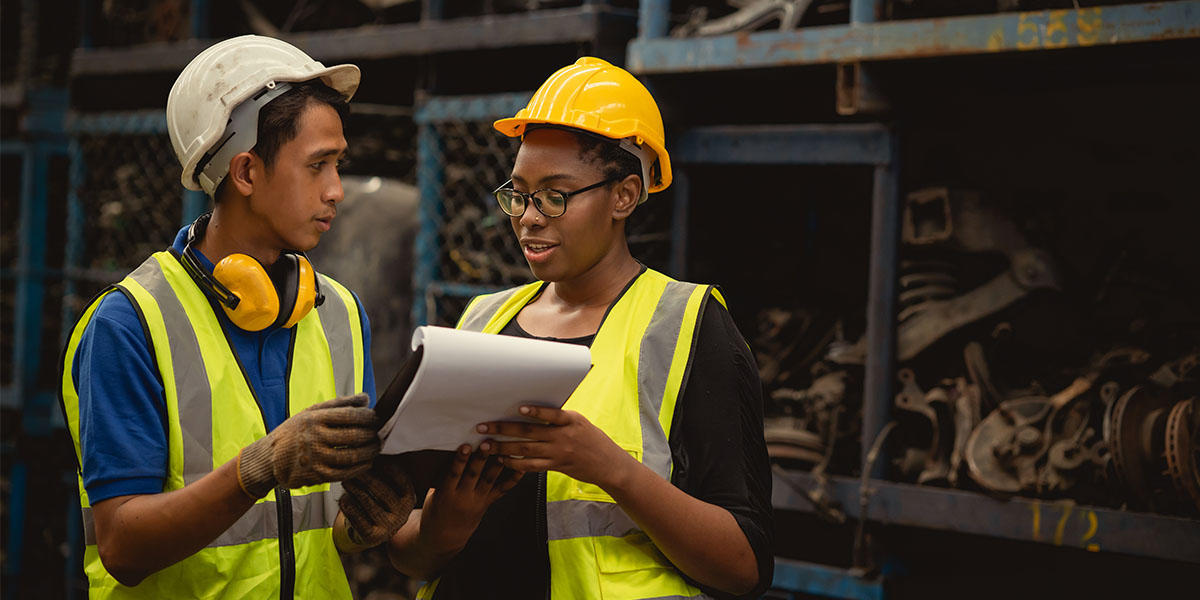 A Stronger Focus on Diversity, Equity, and Inclusion 
Gen Z is the most diverse and inclusive generation in history, and they're pushing for greater representation and equality in the workplace. In fact, research shows that 82% of Gen Z employees believe that companies are responsible for taking action on critical social issues.
This is important when you consider your recruitment and retention efforts. According to LinkedIn's Workforce Confidence survey, the number one factor Gen Z considers when looking for a new job is values alignment. Smart organizations are doubling down on their efforts to lead with values and infuse them into their employer brand.
What's more, your DEI initiatives must go beyond performative statements if you want to truly attract and retain Gen Z talent. This generation has been a part of many social movements over the past decade, and they have a low tolerance for performative allyship.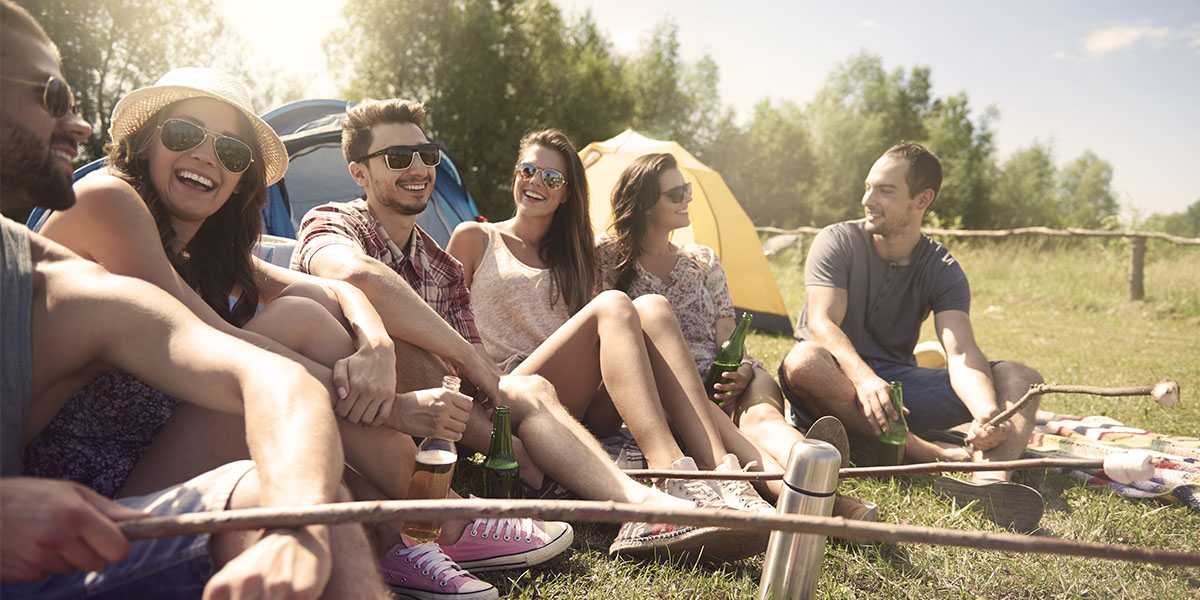 Healthier Work-Life Balance 
This might be what Gen Z is best known for. They're prioritizing their mental health in unprecedented ways, preferring to quit rather than stay at organizations that they feel are detrimental to their mental health. 81% of Gen Z workers have cited mental health concerns as a reason they left a previous job. They know there are a lot of opportunities out there, and they're insisting on finding a workplace that respects their work-life boundaries.
Similar to other changes Gen Z is responsible for, we see this as a positive shift. Employees who have a better work-life balance are likely to be more productive during their working hours, are more likely to stay with their organization long-term, and are less likely to experience burnout.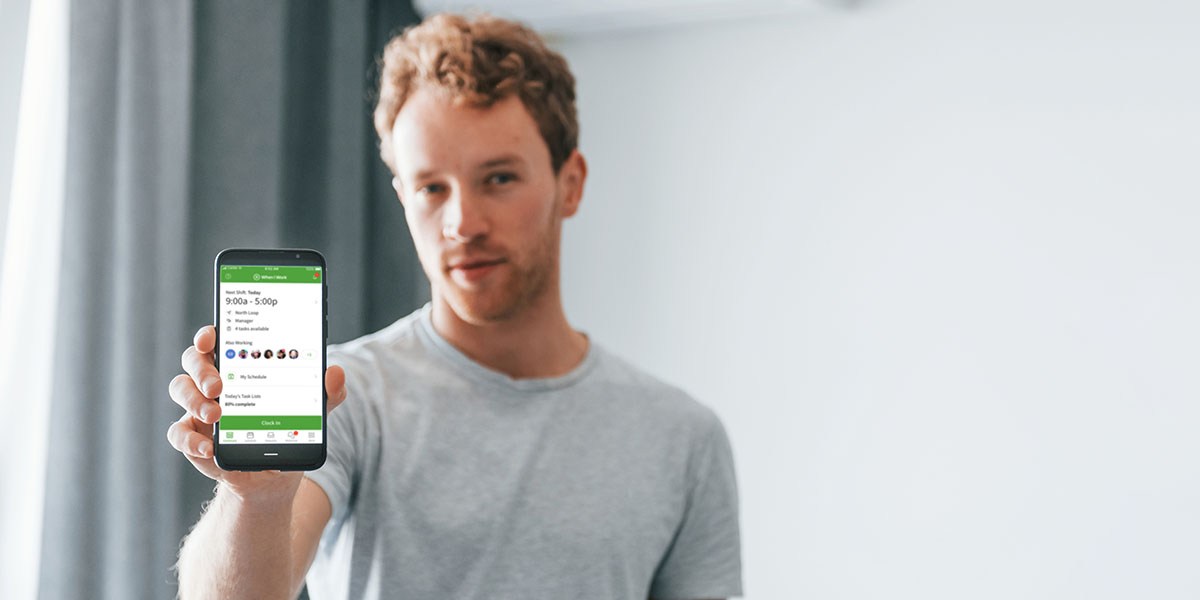 Greater Utilization of Technology 
Finally, as the first generation to be digitally native, you need Gen Z if you want a technologically savvy organization.
Their skill with technology has already proven beneficial to the workforce and has produced unprecedented innovation and creativity. They've taken the digital marketing world by storm, proven that technology improves productivity and efficiency, and have helped their organizations stay on the cutting edge of innovation.
The Impact of Gen Z at WSI
While all of these changes are great in theory, we know they can feel a little painful in reality. But we've also seen the payoff firsthand.
Remember Michaela Scholte, our senior account manager? She joined us right out of college. and fully expected her job at WSI to be a "starter job." In her words, "I was going to give it a solid year and then look for something else."
And yet… three and a half years later, Michaela is still with us.
When asked why she stayed, Michaela said, "changes [to meet the needs of employees] were put in place pretty quickly, and I wanted to stay."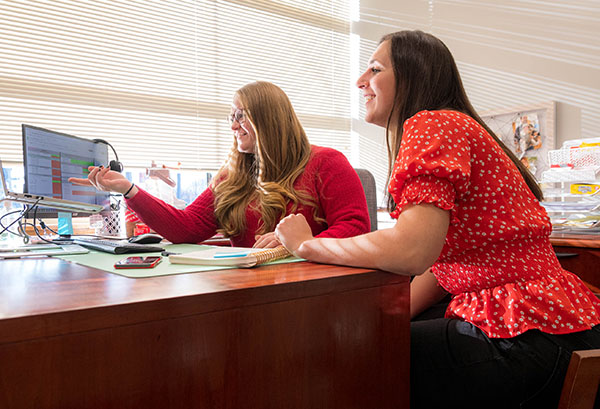 Keeping your employees happy (no matter their generation) should be one of your top priorities. We know that Gen Z has high expectations of their employers, but we're ready to rise to the occasion. We hope you'll join us by making your workplace the equitable, just, and healthy environment Gen Z wants it to be.