Toxic work environments are quickly being cited as one of the most common reasons for workplace attrition. In fact, an MIT Sloan study found that toxic work environments were 10.4 times more likely to be responsible for attrition than compensation! So nipping toxicity in the bud has to be one of the top goals of any organization. 
There's only one problem — no one can totally agree on what toxicity at work looks like. Aside from glaring toxicity (think belittling, harassment, or bullying), what feels toxic to one person may feel normal or just uncomfortable to another.
What makes the difference between discomfort and toxicity? And what can your organization do to decrease toxicity and help your employees feel safe and respected? Let's explore these questions in the blog below.
Discomfort Is Not the Same as Toxicity
Let's start by recognizing that not all discomfort is a red flag. Emotionally mature employees are able to navigate feelings of discomfort without shutting down or spinning out. This is a vital skill in today's workplace because many of the most important experiences as an employee are uncomfortable.
Think about the tension and vulnerability you experience when learning new skills, forming new relationships, or receiving feedback about your performance. Knowing how to hold discomfort without accusing the situation of being toxic is vital to growth and advancement.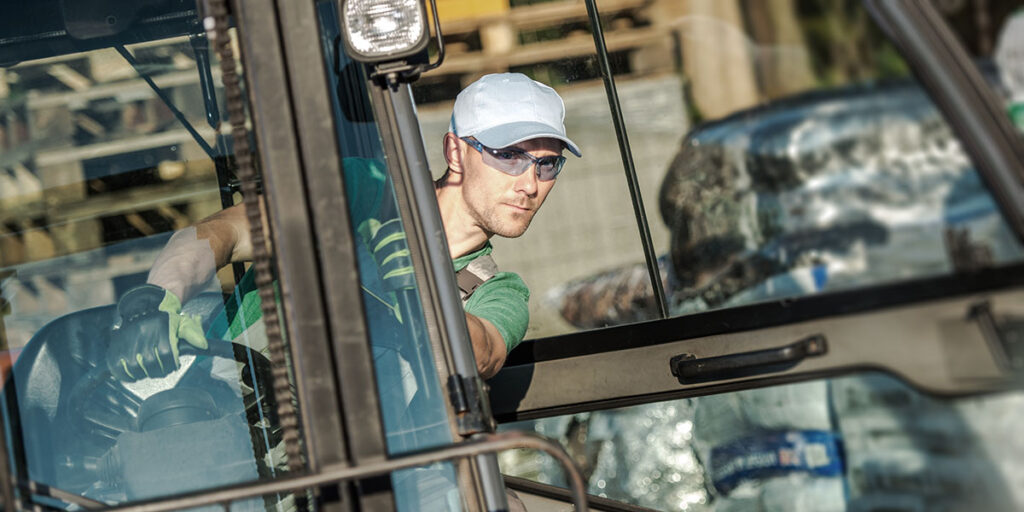 Signs of a Toxic Workplace
With that said, genuinely toxic work environments are also a real problem. The difference here is that toxic environments are usually systemic to the organization rather than individual incidents. There may be social norms that lead to disrespectful behavior, micromanagement, discrimination, or even harassment.
Employees experience widespread burnout, poor mental health, and chronic stress in these environments. Needless to say, toxicity in the workplace is a huge contributor to high turnover, low productivity, and a bad employer brand.
Mitigating Toxicity in Your Workplace
The number one way to mitigate feelings of workplace toxicity is by increasing levels of trust and empathy. Gallup found that companies with high levels of trust outperform their counterparts by 186%!
Similarly, high levels of company trust were found to result in
50% higher employee productivity
13% fewer sick days
106% more energy at work
This data suggests that employees who trust their employers are more confident and happy — emotions that support their ability to navigate challenging situations without emotional distress.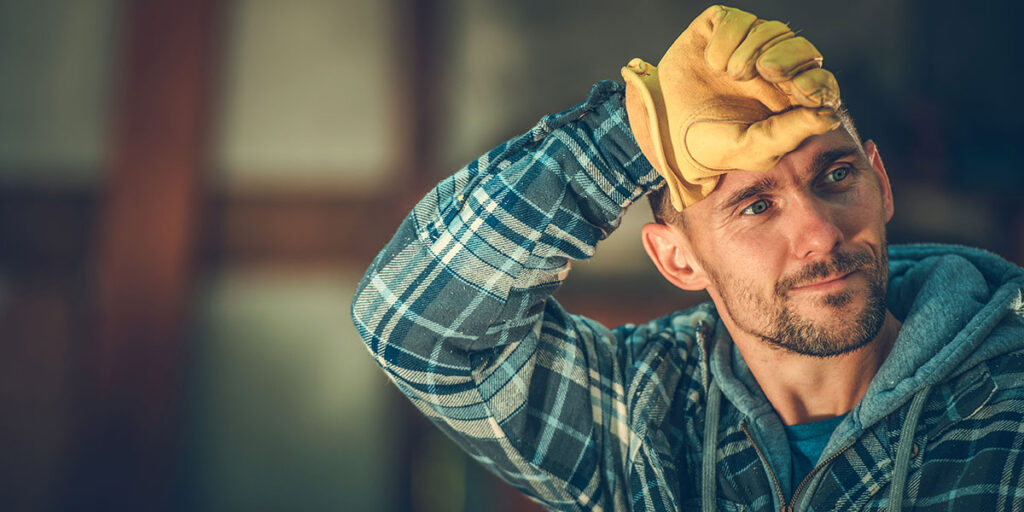 What Toxicity Looks Like
Imagine an employee named Jalen has been struggling to meet his performance goals. He doesn't trust that his manager has his best interest at heart, and neither Jalen nor his manager has cultivated a sense of empathy for one another.
Jalen's manager is frustrated with Jalen's lack of progress and is critical of his performance. Jalen gets defensive and angry and doesn't listen to his manager's feedback. His performance continues to suffer, his relationship with his manager becomes more strained, and he daydreams about finding greener, less toxic grass at another organization.
The Impact of Trust and Empathy
Now consider this same situation, but inject empathy and trust between Jalen and his manager.
In this scenario, Jalen still struggles to meet his performance goals. But his manager approaches Jalen with empathy, acknowledging that the job can be challenging, and asks if Jalen is doing ok inside and outside of work. The manager offers constructive feedback, focusing on specific areas where Jalen can improve, and provides resources and support.
Even though Jalen has missed the mark and feels embarrassed, he can manage his discomfort because he trusts that his manager has his best interest at heart. Jalen feels heard and supported, which motivates him to work harder and take the feedback to heart. As a result, Jalen's performance improves, and their relationship strengthens.
Discomfort vs. Toxicity
We can't overstate how pivotal trust and empathy are for diminishing feelings of toxicity in your workplace.
In the second scenario above, Jalen's manager was able to approach him with patience, understanding, and empathy. But what if his manager had a bad day and made a misstep in her communication? Maybe her tone was harsher than she intended, or she used a poor choice of words that Jalen felt were rude.
Mistakes like these happen every day — as humans, we're all prone to error. The best way to increase the likelihood that Jalen (and employees in a similar position) will respond with grace and understanding is by nurturing relationships and fortifying trust and empathy in your company culture.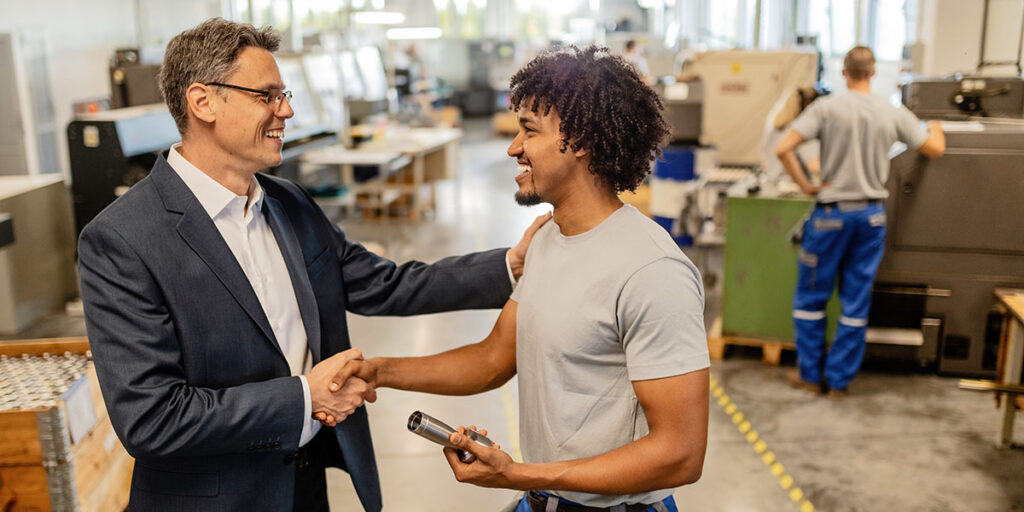 Assume Good Intentions
Building a workplace where employees assume good intentions is possible. You can prevent your workplace culture from turning toxic by investing time and energy into building higher levels of trust and empathy.
This type of culture-building is one of the first steps to strengthening your employer brand. Check out our resource for strengthening your employer brand here, or contact us to learn how we can help!