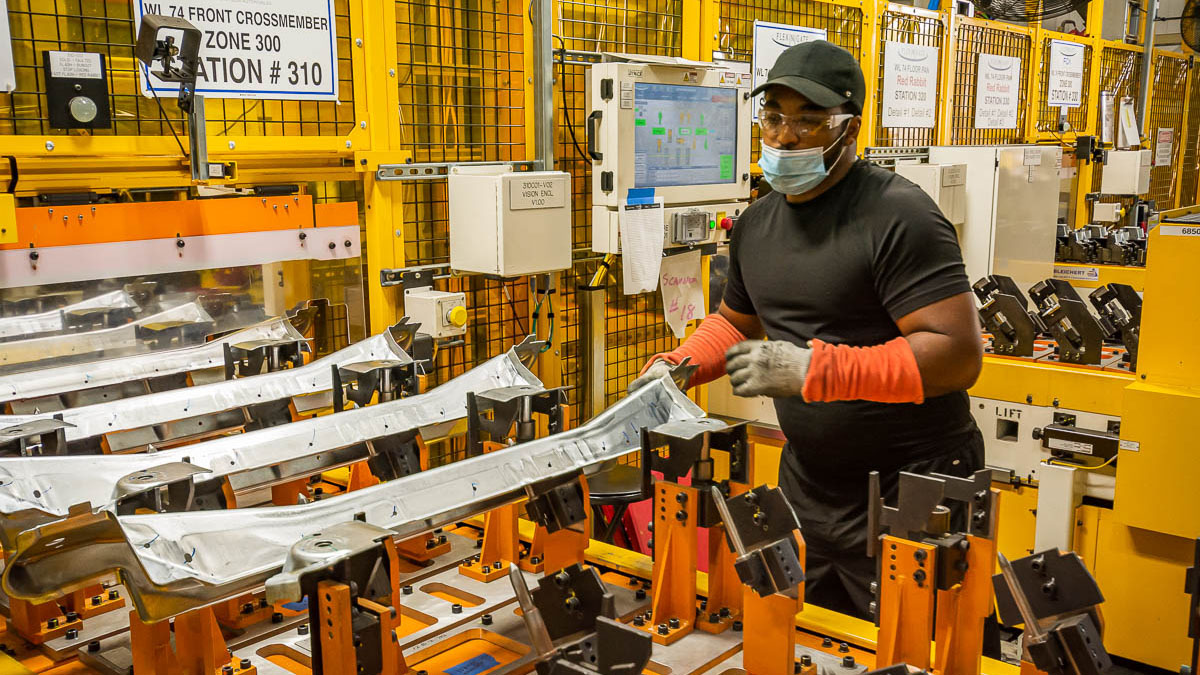 Flex-N-Gate – Troy Onboarding Information
Must enter through the Plant Entrance "The Main Employee Entrance"  (South of the glass double doors)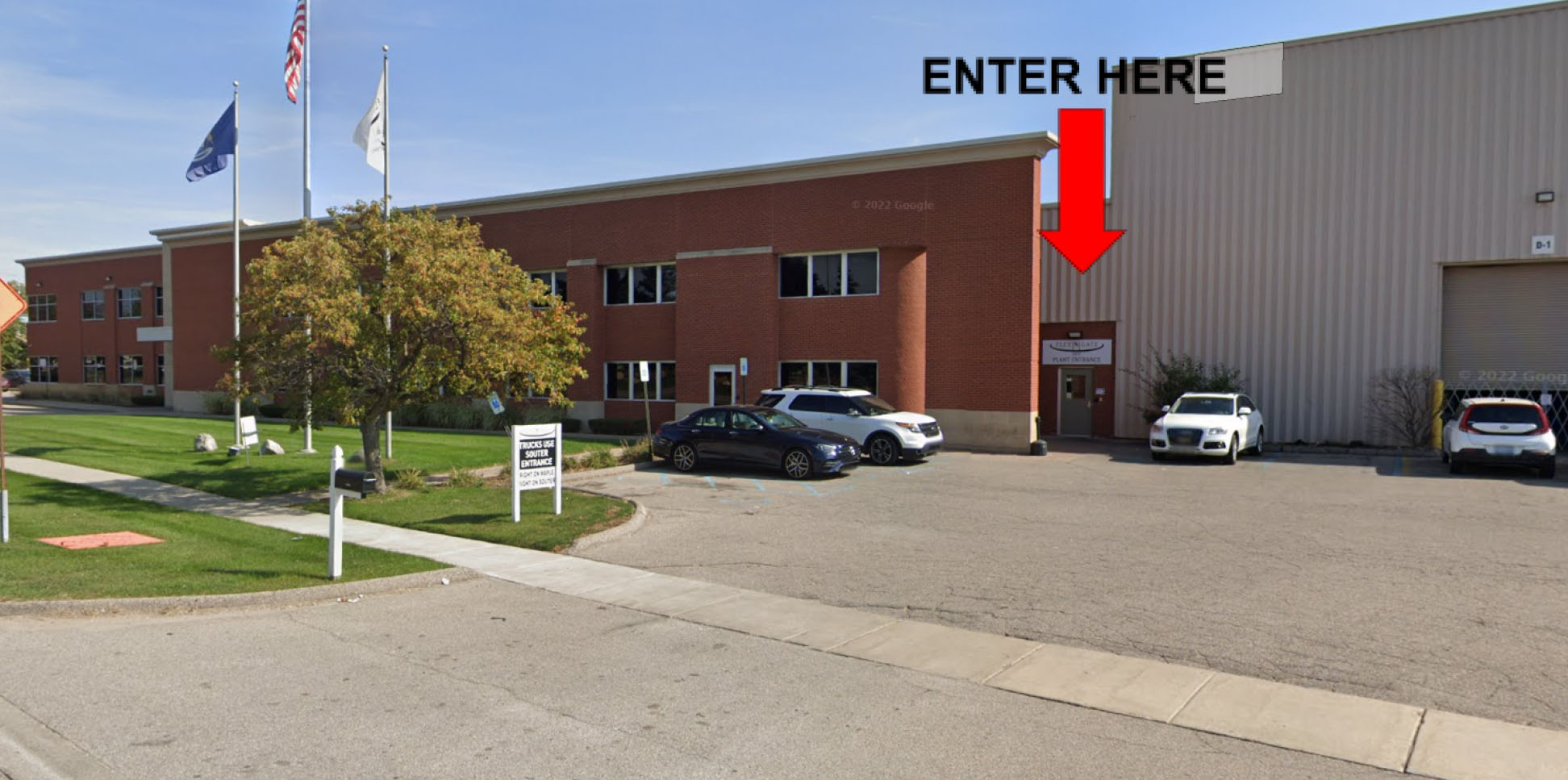 You will start your shift directly after orientation.
Monday-Friday; Frequent Saturdays; Occasional Sundays
1st shift: 6:00 am-2:30 pm  / $16.30 per hour
(could be scheduled to work 4:30am – 4:30pm)
2nd shift: 4:30 pm-1:00 am  / $16.55 per hour
(could be scheduled to work 4:30pm – 4:30am)
OT after 40 hours/Double TIme on Sundays
Possibility of 10-12 shifts as needed – all expected OT is mandatory
MUST CALL BOTH
1. WSI: (313) 251-6440
2. Flex N Gate: 1-(833) 860-9953
2 attendance points is potential for job termination.
Anywhere except visitors or handicap – first come, first serve.
Steel toe or composite shoes – REQUIRED on your first day
Safety glasses, hearing protection, long pants – NO tanks or shorts
Long hair must be pulled back –  no hanging earrings, jewelry, or zippers
Your supervisor will go over how to clock in and out with you during orientation. Payday is weekly on Fridays.
You will receive a 20 minute PAID lunch break and two 10 minute breaks. A total café is available to purchase items in the cafeteria.
Flex-N-Gate is a closed campus facility and you may not leave Flex N Gate property during scheduled breaks.
WSI requires all employees to adhere to proper safety rules set by WSI and our clients.  All safety violations may result in immediate termination from your assignment and WSI.
An employee is eligible to lose their employment if there is reasonable suspicion that drugs or alcohol were consumed prior to or during their shift. (This includes if an associate appears to be impaired or smells of drugs/alcohol).
No cellphone usage on the floor, this includes headphones, air pods, or any electronic devices.
*Please don't hesitate to reach out to your HR representative if you have questions!
Welcome to the Flex-N-Gate Family! We are EXCITED you have joined the team!
Take a minute to watch and learn a little bit about the people and places of Flex-N-Gate.
Download essential onboarding materials here. Select forms will require a signature, and will need to be returned to your WSI representative before an an assignment can begin.

Temporary/Affiliate Acknowledgment & Consent
What you need to know to get started!

Temporary/Affiliate Confidentiality Agreement
Required before your first day.

Campus Map
Find your way around our properties.

Attendance Policy & Benefits
A complete rundown of important policies and benefit information.

Applicant Background Screen Release
Authorization and Release to Obtain Consumer Reports.

Buursma 2023 Production Calendar
Full production schedule for the entire year.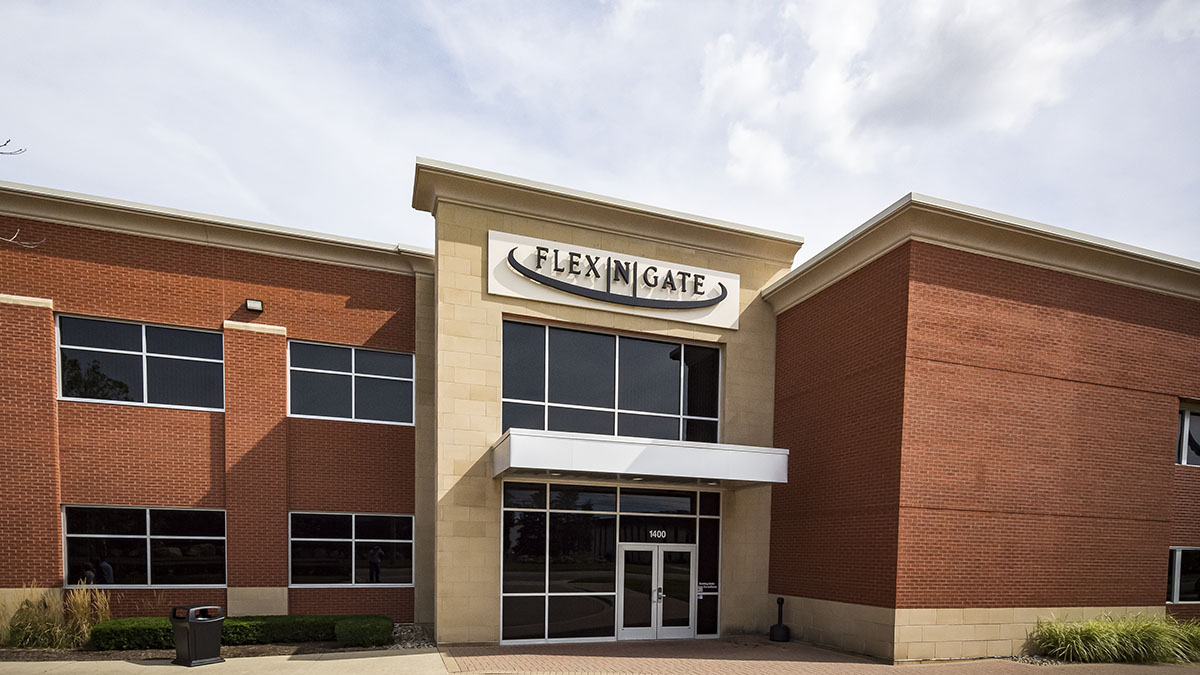 Flex-N-Gate Troy Community Message Board
Visit our forum to receive the latest updates, share stories, make requests, offer services and be part of the Flex-N-Gate Troy community.
Earn Unlimited Bonuses with WSI's Referral Program!
Become a WSI Referral Ambassador in less than 60 seconds. It's easy! If you introduce someone to WSI who is looking for a new job and we place them on assignment, you'll get $100 once they complete 80 hours of work.