Temporary associates sound off on their job placements and how they are treated differently.
The American Staffing Association says that there are more than 3 million temporary and contract workers working for staffing companies in America during an average week and 17 million during a typical year.
Both sides of the employer-employee relationship can feel trepidation about one another. Both sides go in hoping they are a good fit for one another. The early days of an associates assignment are crucial in reducing your turnover, and engaging them to strive to be hired-in for full time employment.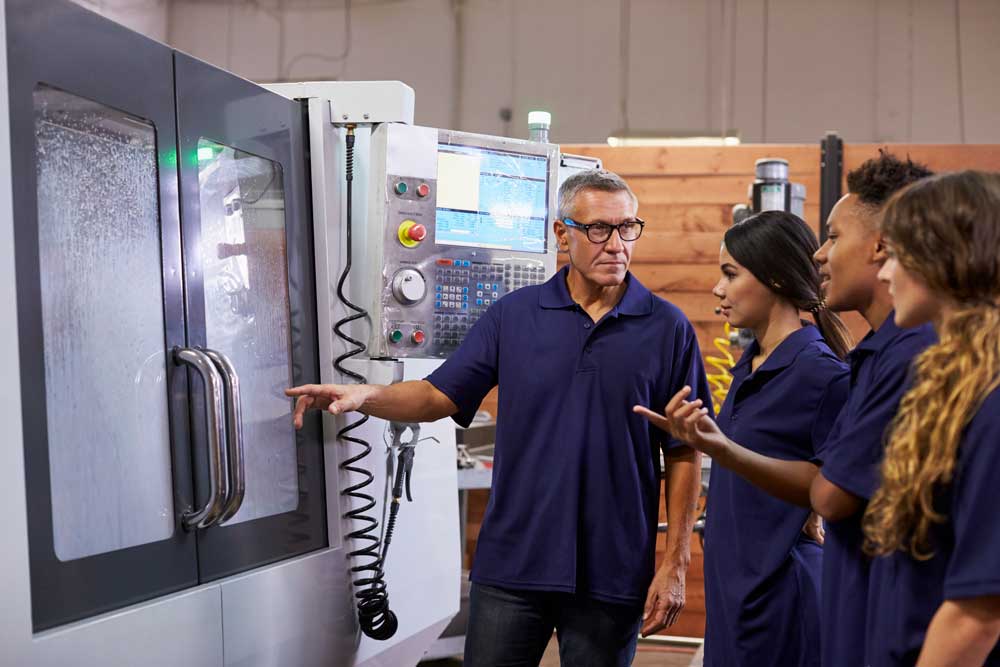 Pulling back the curtain here at WSI, some of the common complaints we receive from our associates is that they were treated poorly by supervisors, didn't feel like they received adequate training, didn't have a voice in the operations and issues that arose during their shift, or felt like they are treated differently because they are on a temporary assignment.
How does this negatively impact your business?
Many associate workers have long felt that they're treated as second-class citizens in some workplaces. Your business has a responsibility to everyone who comes to work for you each day, whether they are full-time employees or temporary workers. Morale and employee relations problems can arise when you have temps working alongside permanent employees for months, doing the same work and putting in the same hours, but not receiving the same benefits afforded their permanent employee coworkers. Your regular employees might look down on those working as temporary associates as "outsiders," or simply not talk to them or mix with them at lunch or office functions.
If an associate worker on assignment has negative feelings about their workplace early in their assignment, what are the chances they see the assignment through? How much desire will they have to become a full-time employee in your operation? What are the long-term effects to your culture and reputation when new employees have a negative experience working for you?
Get Into Their Heads-In a Good Way!
The psychological aspect of managing employees is habitually lost on large scale employers. Making an associate feel like part of the team improves their output. Acknowledgement of their issues, ideas, and concerns helps validate them as an employee and makes them feel pride in being a part of your operation.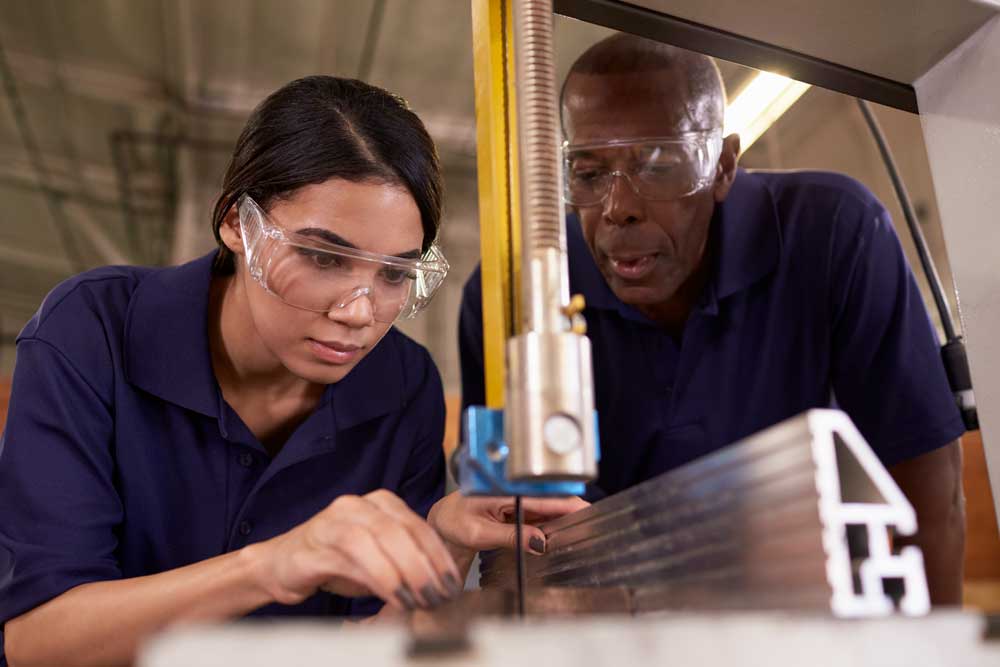 Easy ways to do this include remembering their name right off the bat, asking top-level questions about the employee (where they grew up, family at home, etc) and what they like. How can you prepare them for a terrific first day? Who's going to show them around and who are you asking to have lunch with them to make them feel welcome from the start? An associate who feels seen and that their new employer is making a small effort to treat them like the 'family company' everyone always boasts about in their job descriptions will make you stand out from this being 'just another job.'
Keep Them Safe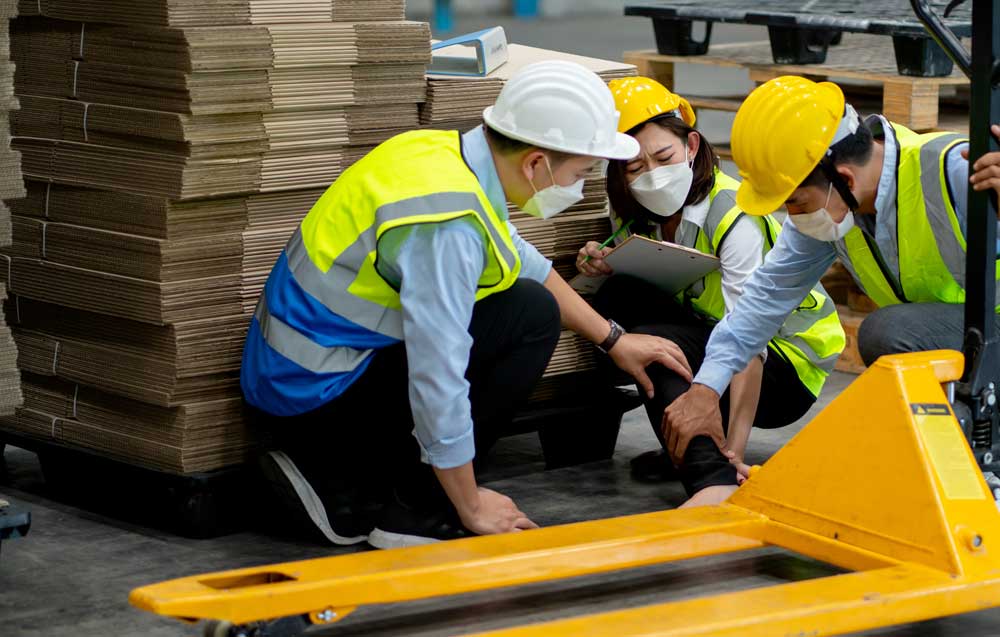 Studies show that the frequency and severity rates of on-the-job injuries are significantly higher with temporary workers. Never assume an associate is fully prepared to work unsupervised until you have taken the time to see that they can safely perform their work tasks. It's not just the dangers of the job. Many employees are going to be eager to prove themselves and could open themselves up to injury or harm moving too fast or without caution. With potential legal liability, it is best practice to ensure that all workers undergo a basic orientation safety training as well as issues such as discrimination and harassment.
Show Them the Way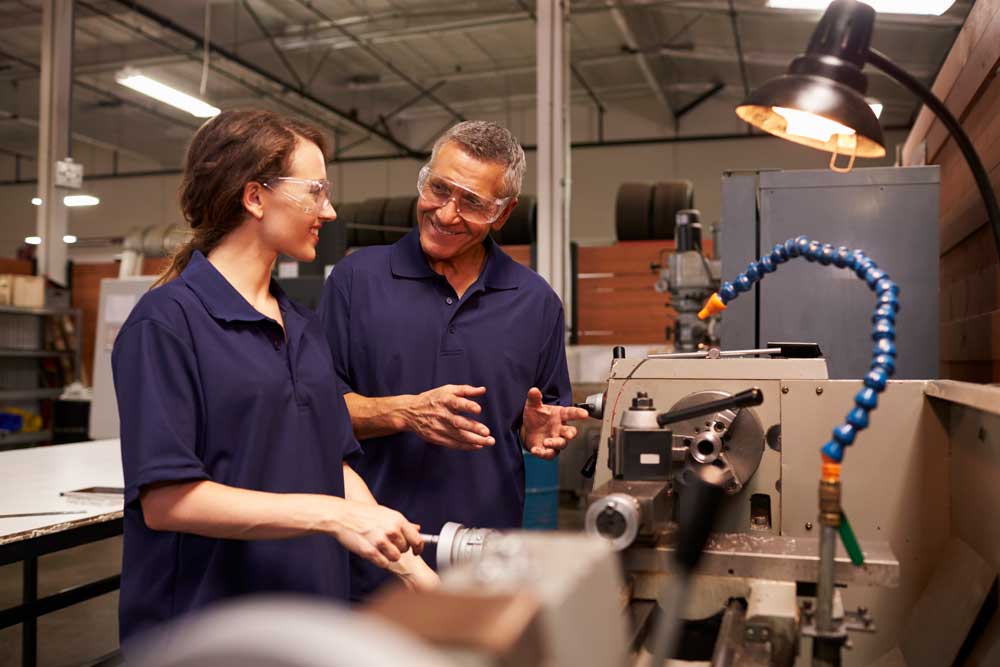 Most of WSI's clients love to hire hard-working, dependable associates as full-time employees usually well before the minimum hours-worked threshold is even met for the assignment. Supervisors and team leaders can be on the front lines not only to train workers on temporary assignment, but to also motivate and coach them to get to the finish line and become full-time employees.
If a temporary associate can see the way forward, feels that they're already part of your team, and their concerns and ideas are validated by their supervisors, why would they not give your company their loyalty and best effort? Coach your staff to treat temp workers as equals, and you'll likely see your requests for temporary assignment workers drop sharply over the long run because you've hired them all to your team.