If you're looking for ways to expand your skill set and grow in your manufacturing career, many of WSI's assignments offer opportunities for growth. From GED courses to career development courses, the more you invest in a company with your time, the more they invest in you.
If you're looking for new opportunities, there are several jobs and trades you can learn in a very short amount of time. These skills don't take thousands of dollars and years of study. Most can be accomplished within a year.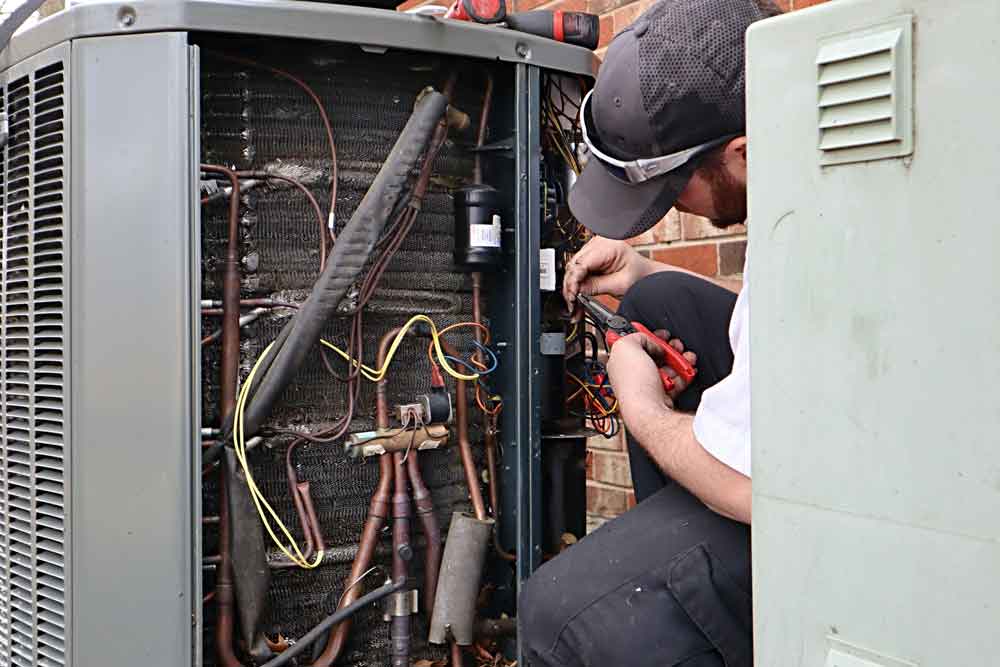 HVAC Technician
Job: HVAC techs install, repair, and maintain heating and cooling units for commercial and home use. The Bureau of Labor Statistics projects that the jobs in this sector will grow by 4% by 2029. In as little as six months, you can complete HVAC training and begin working in this industry. There's a lot of great benefits to join.
Training: HVAC training is fast, normally taking between 6 months to 1 year to complete a certificate or diploma program. Associate degrees in HVAC technology take a little longer to earn but earning one may get you a higher paying entry level job. HVAC technicians get extensive in-job training, especially when they are at entry-level.
Annual Avg Salary: Ziprecruiter says the average annual pay for an Entry Level HVAC Technician Job in the US is $35,322 a year.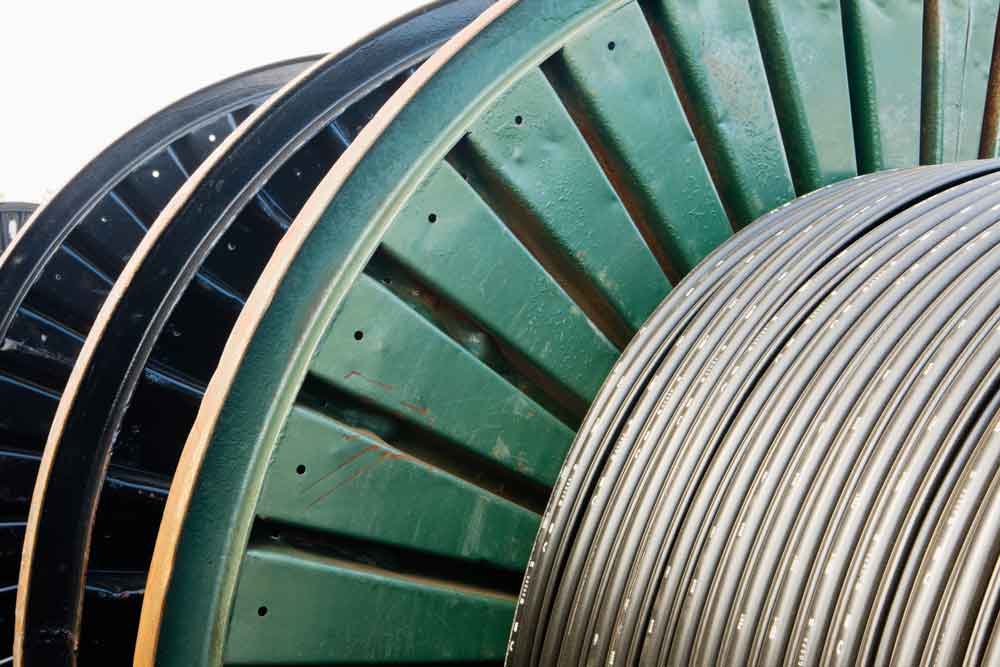 IT Cable Installer
Job: Network cabling specialists set up and repair low-voltage communication systems. They install and service the lines that support Internet, telephone, cable television, security systems, and satellite television services for a building.
Training: There's a lot of specialized online courses to choose from. This is one of the fastest trades to train for. You can find network cabling programs that are only 24 weeks long.
Annual Avg Salary: Salary.com states that the average hourly wage for a Network Cable Installer in the United States is $27 as of February 25, 2022, but the salary range typically falls between $24 and $32.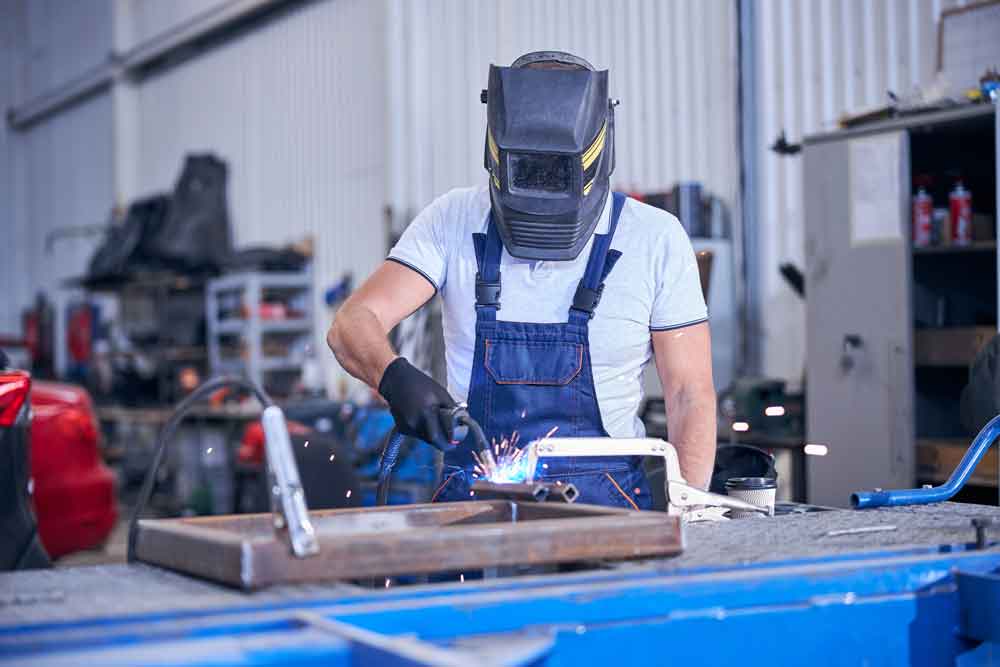 Welding
Job: With your certification or associates degree in welding, you will qualify for a wide variety of welding related jobs in manufacturing, automation, construction, inspection and maintenance industries.
Training: Welding training ranges between 7 months and 2 years of hands-on instruction, depending on the program you choose. Usually there are no prerequisites and you'll be in demand upon graduation. Grand Rapids Community College has a program that provides all the training and certifications you need to get started and at low cost. There are many more just like in this program in close proximity to most cities.
Annual Avg Salary: According to Salary.com, the average Welder I salary in the United States is $42,996 as of February 25, 2022, but the range typically falls between $38,185 and $49,422. Salary ranges can vary widely depending on many important factors, including education, certifications, additional skills, the number of years you have spent in your profession.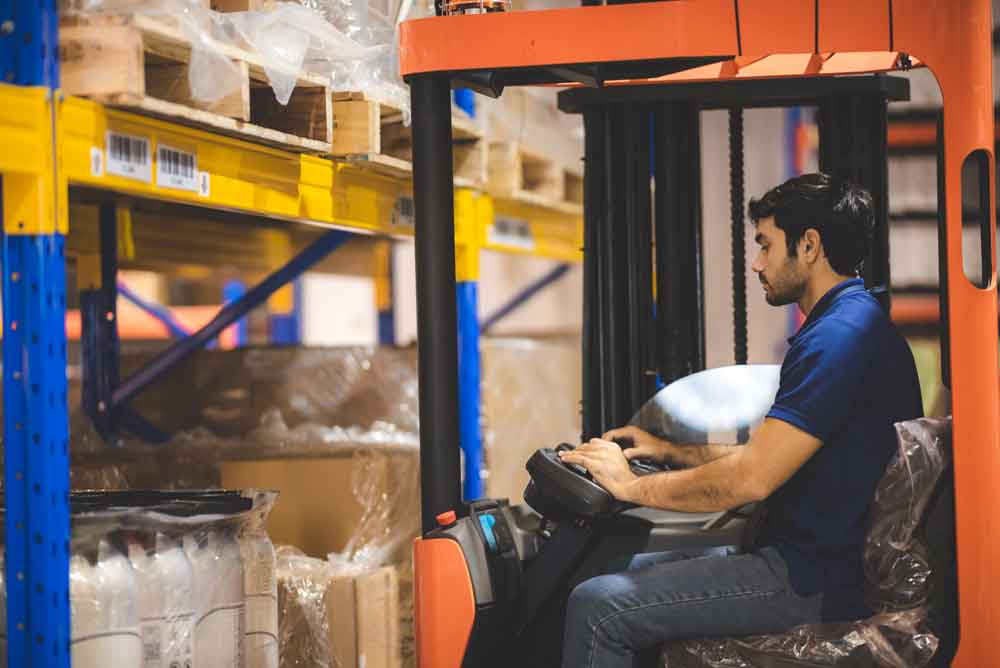 Forklift
Job: If you're looking for a quick skill to add to give you more opportunities in manufacturing, getting your forklift certification is quick, cost effective, and will have you ready to move whatever needs to be moved on the floor in no time.
Training: You can earn your forklift operator certification by taking an OSHA-approved course either in person or online. Many people choose to attend training in person through a vocational school or a local company. These low cost courses include classroom work, a written test and hands-on training and evaluation.
Annual Avg Salary: The average salary for a forklift operator is $16.31 per hour in Michigan and $5,250 overtime per year. That works out to about $40,000 a year.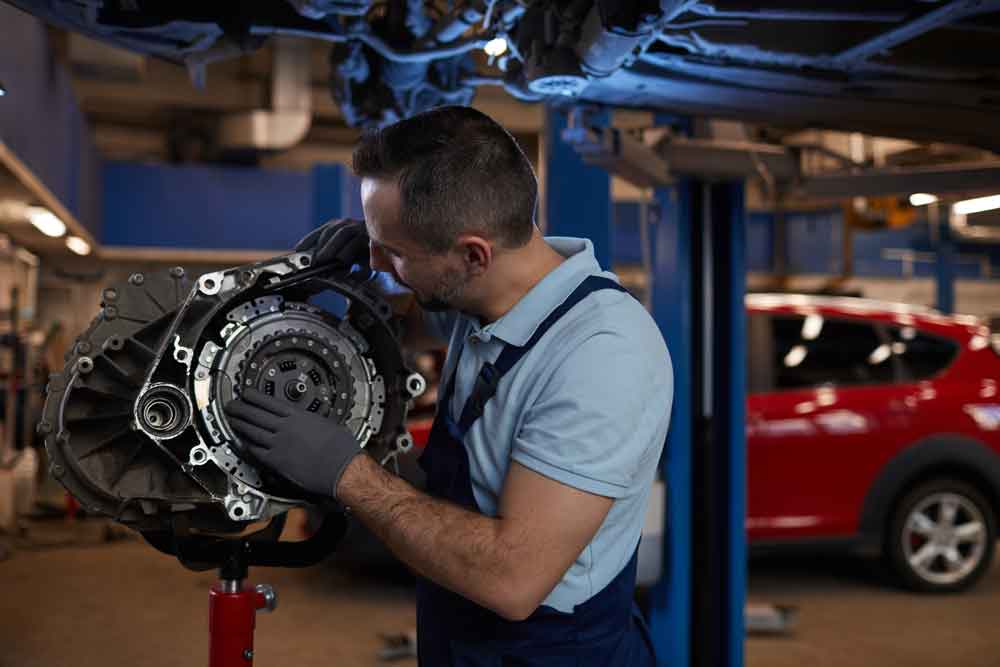 Automotive Technology
Job: With an automotive technical certificate, students can prepare for employment as an automotive service technician in various settings such as automobile dealerships, independent service facilities, franchised repair facilities, and specialty shops.
Training: Here's a one-year program for example, offered by Southwestern Michigan College.
You'll train to be a certified, full-service mechanic with an automotive degree or certificate.
Annual Avg Salary: Automotive dealerships usually have a very robust benefits package in addition to rising pay. The average annual hourly wage was $24 an hour for entry level technicians. And of course, you'll be invested in constantly for updated training by your employer.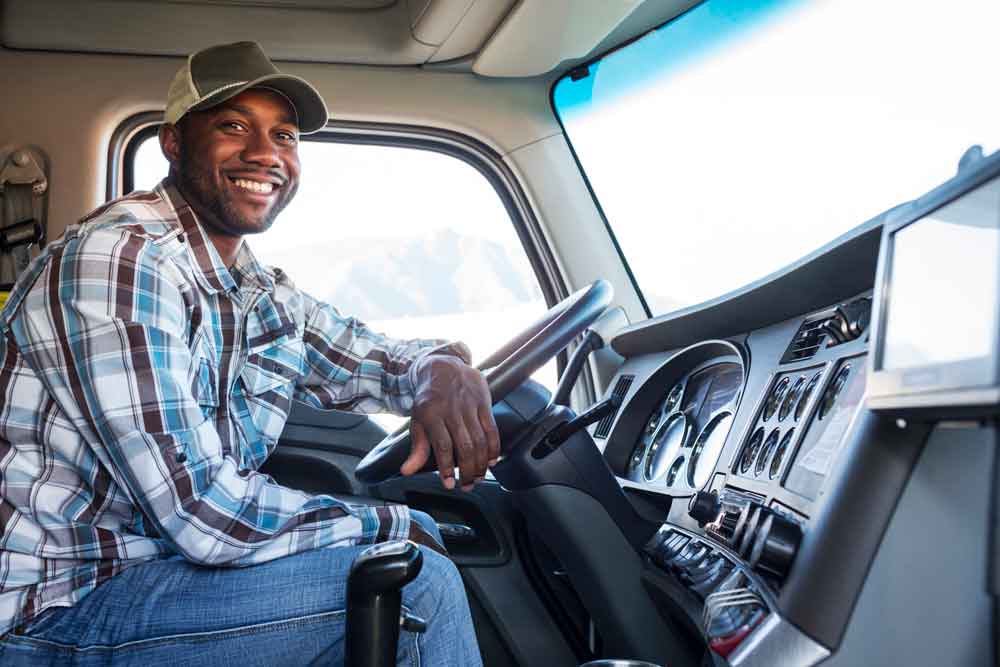 CDL Truck Driver
Job: CDL truck drivers are the lifeblood of the economy. Companies are working with legislatures to ease the burden on truckers. Perhaps even paying them by the hour instead of the mile.
Training: If you're willing to take a full-time training course that runs 5 days a week, you can obtain your license and be ready for a trucking job in as few as 3-6 weeks. The duration of your CDL program is not measured in days, but rather by hours of training. So the pace may differ depending on class schedules, and your own. You can get an CDL at age 18, but companies won't hire you until you're 21 and able to cross state lines and carry all types of cargo. Here's a list of steps to take to obtain your professional CDL license. 
Annual Average Salary: The average hourly wage for a Truck Driver – Heavy in the United States is $22 according to salary.com, but the range typically falls between $20 and $26.
If you're on assignment with us, our first suggestion if you're simply looking to add more money to your check is to ask your supervisor what skills would be needed to advance your career, and does the company offer that opportunity? We love to watch our clients grow with dedicated associates that are a great fit. We also love to see our associates grow and find the careers and opportunities that help them thrive and that they are passionate about. Remember, you're a year or less away from a whole new trade and a bigger paycheck. In this hot job market, it's your skills and dependability that set you apart. Good luck!