Easy tips and advice to get more of that money and personal satisfaction
If you've made the resolution to improve your employment in 2022, congratulations! Whether it's a new job entirely, a promotion, a wage increase, growing your skills, or finding more balance between work and life, there are many ways to gain positive momentum at work. Take one small step each day and reward yourself for it.
Nothing comes easy, but here are five simple things you can do to up your job game in 2022.
The Intangibles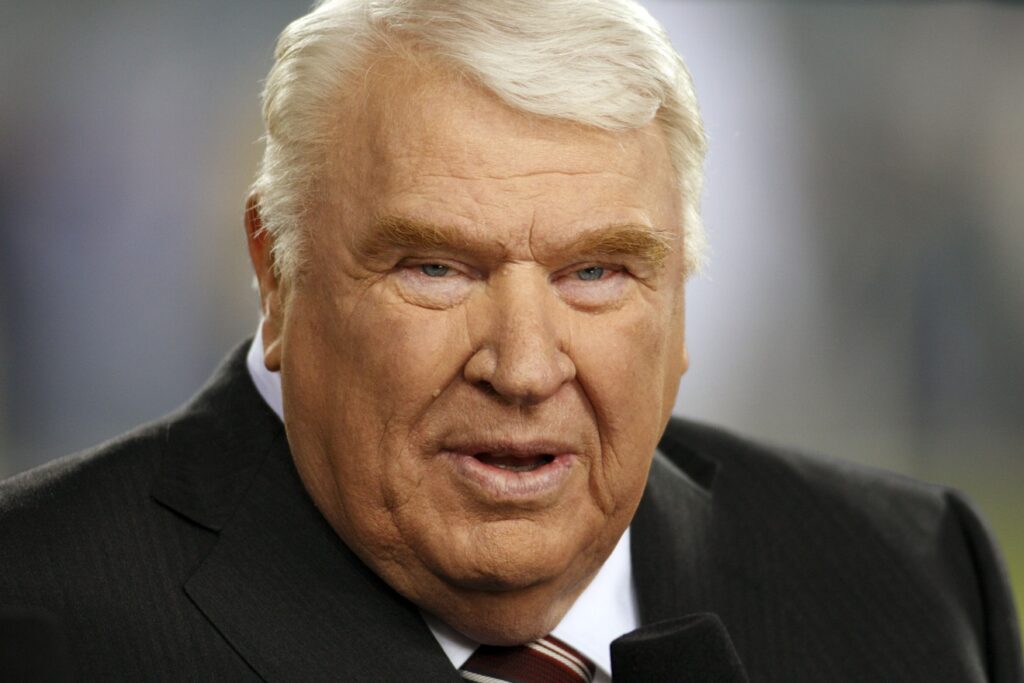 The Late John Madden had two rules: Show up on time and Work hard. Some actions you can take immediately include being punctual, positive, considerate, organized, and honest. Dress a bit nicer if you can. Even if it's a nicer pair of jeans or shoes on the floor. Show confidence and celebrate your co-workers and their success. Help out wherever necessary. It's the simple, yet little things, that can go a long way in being recognized as a great employee.
Find a Side Hustle
More money means more opportunities. Diversifying your income streams can give you more confidence to make a jump to a new job if you're ready to make a change. Some people sell makeup to their friends online, or maybe do odd jobs, or DIY projects for others. Some will drive for DoorDash or Lyft, and some will work for Wings Stadium a couple of evenings a month. No matter the source, if you can create a separate income stream, it will provide opportunities for employment growth. You can use the money to pay for education, or to relieve debt and stress, or to help bridge a gap if you're ready to quit a job. Just remember, a side hustle is just that…on the side.
Network / Volunteer
Successful people network. How is anyone going to know how great you are if you never put yourself out there? Joining professional groups in your local area is a great way to start expanding your networking circle. Another simple way is to volunteer for an organization near to your heart. You'll be able to showcase your dazzling personality and help others at the same time. In addition, you'll meet like-minded people who are also looking for networking opportunities. Just showing up to volunteer says a lot about your character and who you are as a person.
Back to School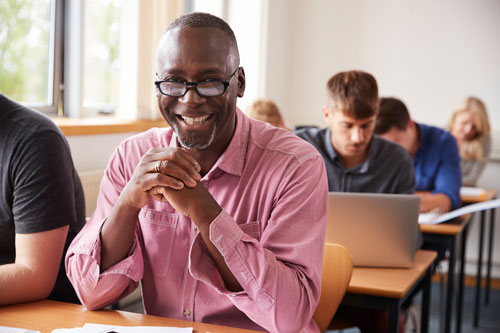 For a more traditional role, community colleges offer many degrees online with in-demand skills, certifications, and diplomas in as little as 18 months. By the end of the year, you could be on your way to graduation. 
Easier said than done for most people. But the richest man in the world, Elon Musk, said it best: "Anything you want to learn, you can learn for free on the internet." The best bang for your dollar is finding skills and certifications you can learn at your own pace and are low cost. There are many opportunities to learn valuable and employable skills. Sites like Skillshare, LinkedIn Learning, and Udemy offer full courses, software training, certifications, and more. It takes dedication and discipline. The courses can be had for as little as $12. Annual memberships to learn valuable on the job skills can cost as little as $159 a year. How much could you learn during a 30-day free trial?
There is also a large market for 'boot-camp' courses. These full-immersion courses are accredited by major universities and meet online several times a week in a full classroom environment complete with projects and homework. These courses usually have a high job placement rate, as the skills gained are quite in-depth in a specific field such as data analytics, and cyber-security. You can graduate from these 18- or 24-week courses with certifications in your new field as well as build a portfolio of projects you produced while in class. Both will be very helpful in finding a new career path. These courses can be very expensive, costing thousands of dollars, but loans, scholarships and grants, and flexible payment options are available. Weigh your choices for what works best for you.
Add Value to Your Current Position
If you like where you work, make yourself more valuable by gaining skills that help you grow in your current position. Since certifications aren't usually required by your employer, it shows them you're serious about the quality of work you produce. Acquire Certifications like Certified Manufacturing Associate , Certified Automation Professional, Certified Manufacturing Technologist, or Certified Manufacturing Engineer.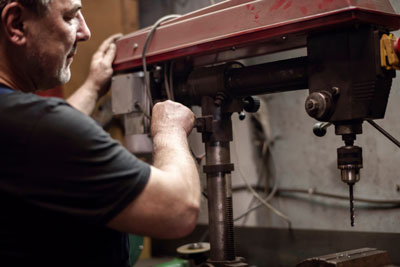 If you work in an office, you could grow your skillset by learning tools in digital marketing, business leadership, CRM management, HR, data analytics, Google certifications, and more.
Talk to your employer about your intentions and ask for advice on what they would like you to learn specifically to help the operation. Ask for reimbursement. There are websites that specify in manufacturing courses to advance your career. No matter where you are, take some steps to improve your work life in the new year. Incorporate any or all of these tips to put you on a path to workplace happiness, which of course, enhance overall happiness.